"TERRESA light well cover: stylish protection for your patio!"
The Teressa light well cover offers reliable protection from dirt, leaves and unwanted visitors for your light well. It is made of high-quality materials, has a modern design and is easy to install. The Teressa light well cover protects your light well and enhances your patio.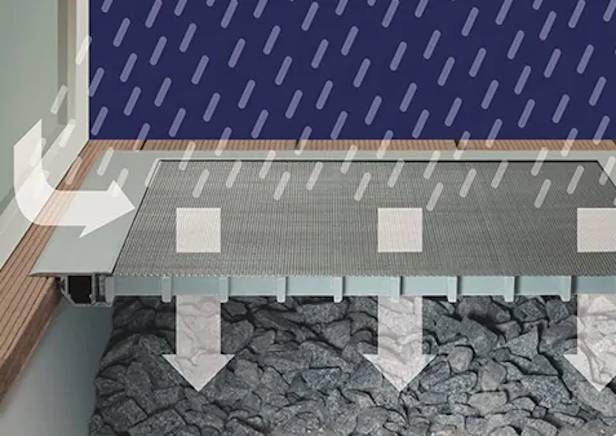 How does the Neher insect screen light well cover TERRESA work?
Installation: Our experienced partners in your area will take care of the professional installation of the Teressa light well cover. They have the necessary know-how and experience. The installation is carried out precisely according to the requirements of your terrace and your preferences.
Function: Teressa is a high-quality and universally applicable insert for your wooden decking. It fulfills various criteria, such as a non-slip water drain, an inspection opening or a light well cover. Thanks to its high-quality stainless steel mesh or aluminum expanded metal, Teressa offers maximum stability. It can also be used to prevent slipping on the terrace. Teressa also offers ideal protection against leaves, mice, spiders, frogs and insects.
What colors is the Terressa light well cover available in?
Our light well covers can be manufactured in the profile colors dark grey, medium grey and silver anodized. The dark grey and medium grey colors are powder-coated with a slight mica effect, which gives them an attractive appearance. These profile colors are also very robust and resistant. The profile in silver anodized has a shiny surface and harmonizes well with existing house finishes in the same look.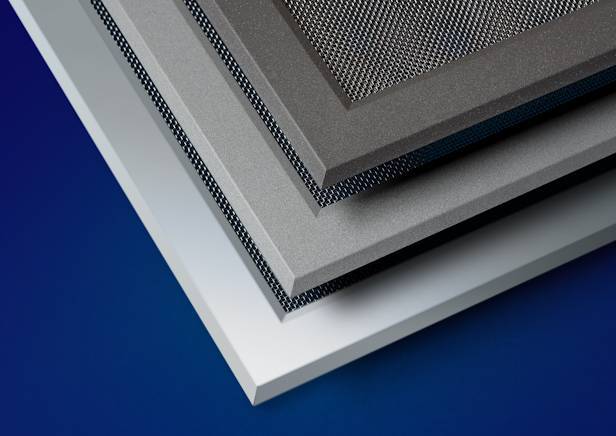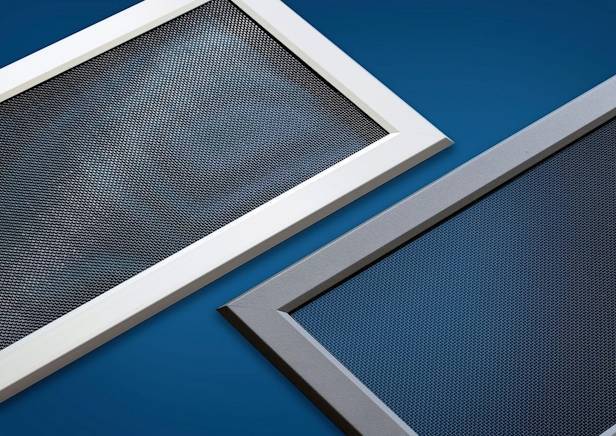 What is Robustec stainless steel mesh?
The Robustec stainless steel mesh is a powder-coated mesh for the LiSA, ELSA and TERRESA light well covers from the Neher system. The picture on the left shows the uncoated stainless steel mesh with stripes. On the right is the new powder-coated Robustec mesh with a homogeneous surface. Robustec is resistant to corrosion and has a high abrasion resistance.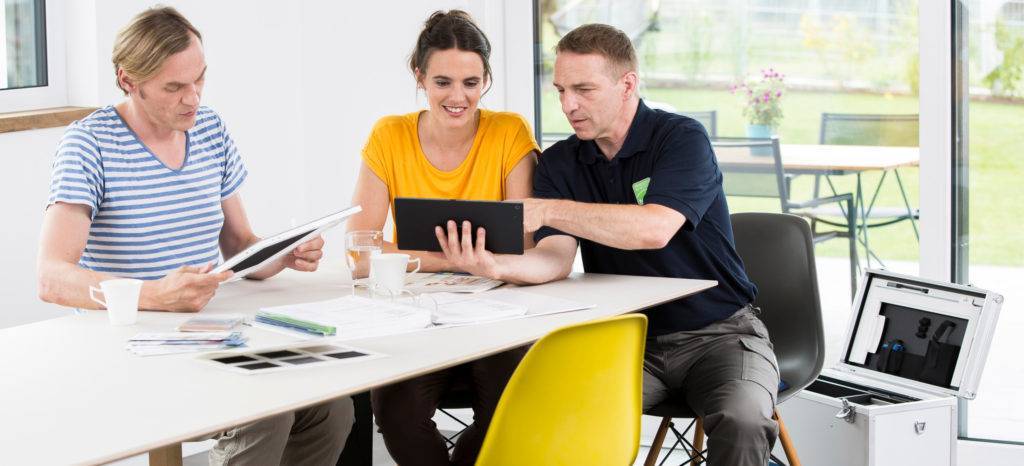 Request a non-binding quote now and benefit from our customized solutions!
Contact us by email or phone!