"RESi light well cover: Reliable protection and optimum ventilation for your cellar!"
RESi has special features that set it apart from other light well covers. With its unique design and high-quality materials, RESi offers a solid construction that forms a reliable barrier against dirt, leaves and vermin. But what really sets RESi apart is its optimised ventilation function. In this way, RESi creates a hygienic and pleasant indoor climate, which is crucial for your health and quality of living.
How does the Neher insect screen light well cover RESi work?
Installation: The Neher "RESi" light well cover is professionally installed on site by our partners. It can be securely fastened using either screws or adhesive, depending on the individual requirements and conditions of your light well.
Function: The "RESi" light well cover from Neher offers maximum protection against rain water, dirt, leaves and unwanted insects. With its aluminium profiles and the transparent, slip-resistant polycarbonate panel (with LI2), it guarantees a high level of stability. The light well cover is available in the standard colours silver grey anodised, medium grey with mica effect and dark grey with mica effect. Both the LI2 and LI4 variants offer optimum ventilation options.
How is optimum sealing achieved?
Small profile pieces are used to seal the flyscreen light well cover to the concrete edge of the cellar shaft and to create an even contact surface. These have the same height as the fastening parts in order to bridge the height difference. Longer brush seals are also selected to achieve a better seal.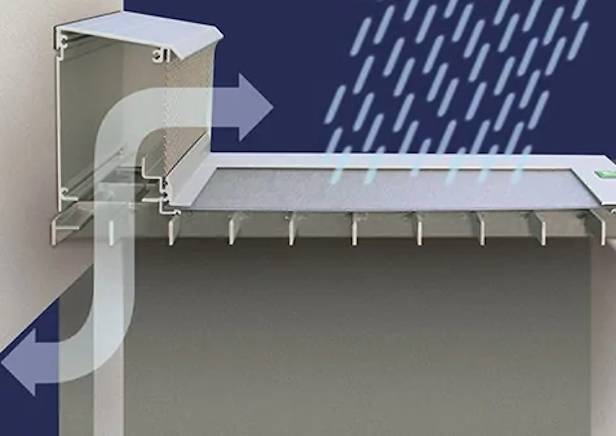 Can the RESi ventilation box withstand being stepped on?
With wide light well covers such as RESi, there is a risk of the mesh buckling if the ventilation box is subjected to stress during transport or heavy loads (e.g. by standing on it). To prevent this, impact protection spacers can be inserted. These special pieces have a width of 30 mm and are normally used from a cover width of 1500 mm. The use of these anti-slip spacers increases stability and prevents the mesh from buckling.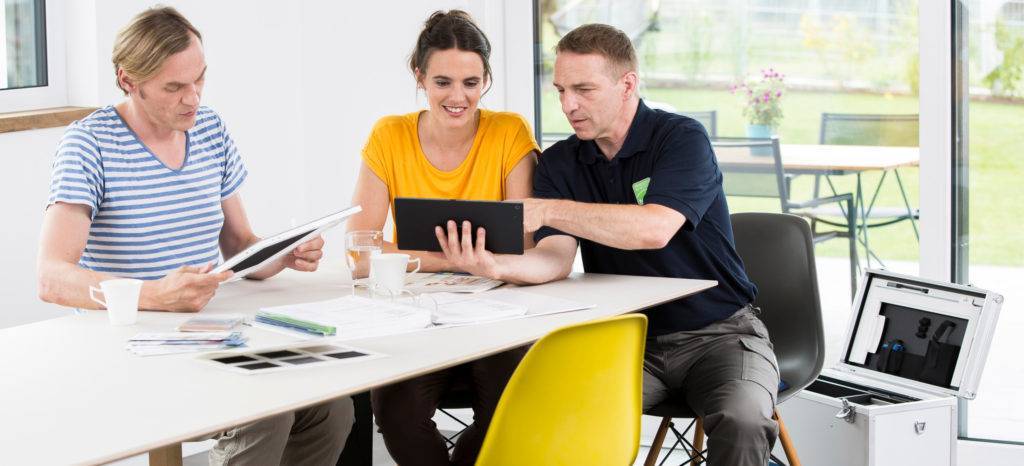 Request a non-binding quote now and benefit from our customised solutions!
Contact us by email or phone!