"Cleanliness and protection combined: LiSA light well cover – effective protection against dirt and insects!"
The high-quality material and solid construction provide a reliable barrier while ensuring optimum ventilation. With LiSA, you can keep your light well clean and free from unwanted visitors, while still maintaining sufficient daylight in your basement rooms. Enjoy a hygienic and pleasant indoor climate with the LiSA light well cover – the perfect solution for your light well.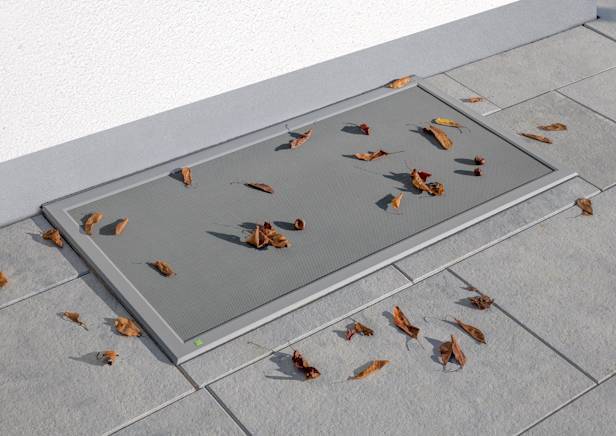 How does the Neher LiSA insect screen for light wells work?
Installation: The Neher "Lisa" light well cover is custom-made to the dimensions of the light well and can be securely installed using screws or adhesive tape. The high stability is ensured by aluminum profiles and dimensionally stable stainless steel mesh. Various fastening options enable a secure connection to the existing grating. A light well safety set can be added as an option.
Function: The Neher "LiSA" light well cover provides reliable protection against dirt, leaves and insects while ensuring natural lighting. The robust aluminum expanded metal mesh offers stability and is also suitable for heavily frequented basement shafts. Various color options are available. A light well security set can be added as an option.
How does the light well protection for insect screen light well covers work?
The light well protection for your light well cover works via a quick-release mechanism. The Neher light well safety device is unlocked by removing a cotter pin. An integrated spring mechanism ensures that the suspension automatically springs open after unlocking and can then be unhooked.
This type of light well security system offers a high level of unlocking convenience and is particularly suitable for securing escape routes. The standard length is 435 mm.
For higher light wells, it is possible to use a chain extension for light well protection. The chain is adjusted accordingly during installation. The maximum length of the chain, including the light well safety device, is 1500 mm.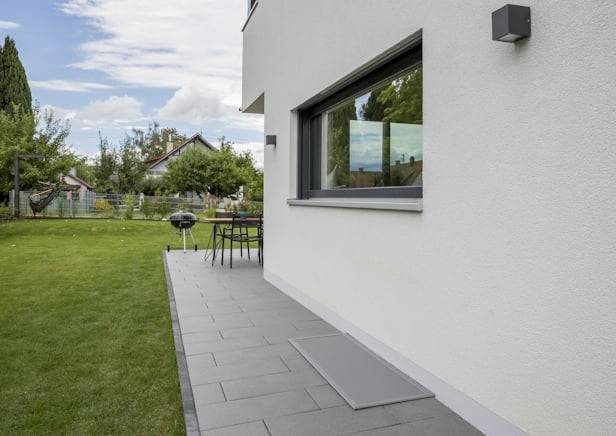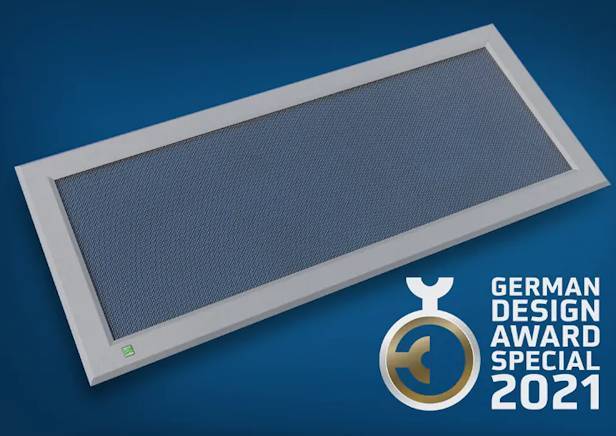 Do you have to install the Neher Lisa light well cover yourself or is it professionally installed?
The Neher Lisa light well cover should only be installed by qualified personnel. It is important that the installation is carried out by trained insect protection experts to ensure proper installation and optimum protection.
We work with over 100 insect screen specialist partners who are responsible for installing the light well covers. These specialist partners have the necessary knowledge and experience to ensure professional installation.
Request a non-binding quote now and benefit from our customized solutions!
Contact us by email or phone!