Neher App download
We are pleased to present the Neher app – your platform for a smooth cooperation with us. Specially developed for Neher specialist dealers and partners, the Neher app gives you access to all our products, the variant finder. With this app, you as a Neher specialist dealer have all relevant documents and information at your fingertips at all times.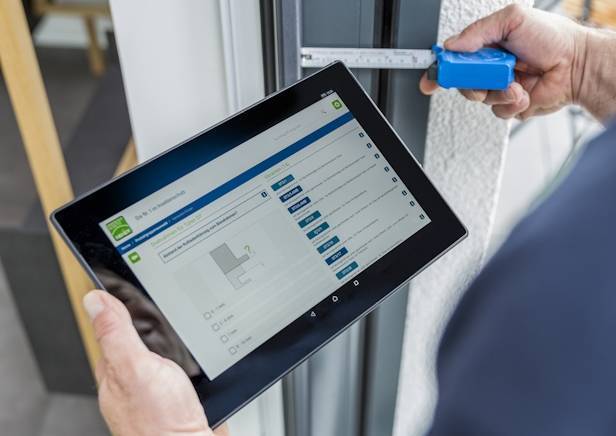 Why use the Neher app?
Comprehensive product information: Access all our products as well as the variant finder to make your work more efficient.
Exclusive access: The Neher app has been developed exclusively for Neher dealers and manufacturers to provide you with optimal support.
Versatile: The Neher app is platform-independent and can be used on various devices – be it your desktop PC at work, your laptop at home or a tablet when visiting customers.
Access to the Neher app – Enquire now
To gain access to the Neher app, we ask all interested parties to use our contact form. The Neher app is compatible with the Windows, Android and iOS operating systems and offers a wide range of functions. To gain access, please fill out the contact form on our website and provide the required information. Our team will process your enquiry and inform you of the next steps to activate your access.
If you have any questions or require further information, please do not hesitate to contact us. Take this opportunity to gain access to the benefits of the Neher app.