Who we are
Swiss Trade GmbH – your reliable Neher insect screen brand representative in Switzerland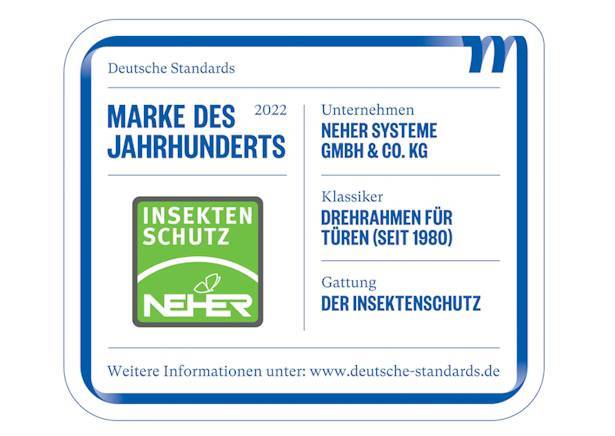 Our partnership with Neher Systeme GmbH & CO. KG – an established brand for over 50 years
As Swiss Trade GmbH, we are proud to represent the high-quality products of Neher Systeme GmbH & CO.KG in Switzerland. Neher has been a well-known and respected brand in the insect screen sector for over 50 years. Our long-standing partnership enables us to offer you the best solutions.
A strong network of over 100 partners throughout Switzerland
We have built up a large network of over 100 partners throughout Switzerland. Our partners have been carefully selected and are characterized by their expertise and reliability. This enables us to offer you a comprehensive service wherever you are. Our partners will support you with advice, installation and first-class customer service.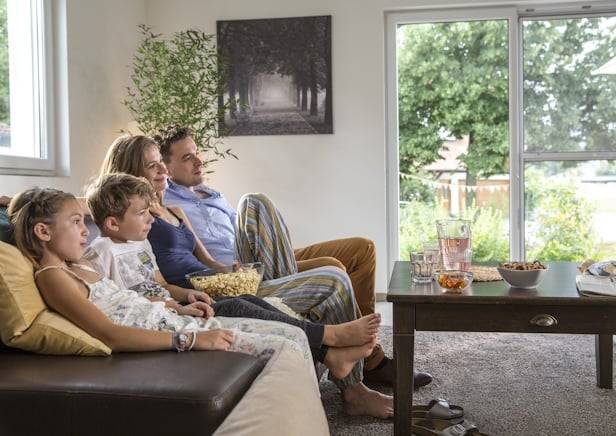 Our commitment to satisfied customers and the highest quality
Your satisfaction is our top priority. We are passionate about exceeding your expectations and providing you with a great customer experience. We place a high value on quality and work to strict standards. From product selection to customer service, we strive to offer you the best.
We have gained the trust of our customers through long-standing partnerships. We want to understand your needs and offer customized solutions. Our aim is to offer you a first-class service so that you are completely satisfied with our insect screen solutions.
As a reliable partner for high-quality insect protection in Switzerland, we are at your disposal. Contact us to find out more about our products and services. We look forward to helping you and providing you with the best possible service.

2023: 50 years of Neher
This year, Neher proudly celebrates its 50th birthday! Neher has been passionately dedicated to insect protection for half a century. We offer fly screens for windows, doors, skylights and light well covers.
As a family business, Neher is grateful to its long-standing customers, employees, suppliers and partners who have accompanied it on this journey. Their support has made them what they are today.
Neher is proud of the progress made over the past decades and will continue to do its best to protect you and your home from insects. Thank you for 50 years of trust in Neher!