"ELSA – The light well cover that inspires and convinces!"
Discover ELSA, the cellar shaft cover that will exceed your expectations. With its attractive design and high-quality materials, it gives your light well a modern and appealing look. The optimum combination of functionality and stability guarantees effective protection against leaves, dirt and small animals. Whether for plastic or concrete light wells. Choose ELSA and benefit from a light well cover that is not only practical, but also beautifies your home.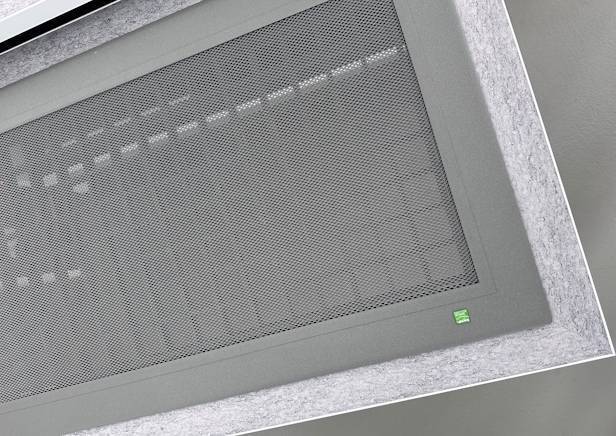 How does the Neher ELSA insect screen light well cover work?
Installation: Our experienced partners in your area will take care of the professional installation of the Neher "Elsa" light well cover. They have the necessary know-how and experience. Secure installation is carried out either by screwing or gluing, depending on the requirements and conditions of your light well.
Function: The "Elsa" light well cover from Neher is ideal if no light well grille is available. It can simply be fitted without the need for an additional grille. With its trip-free, flush and ground-level design, it offers attractive protection against leaves, dirt and small animals. The "Elsa" light well cover can be fitted with an optional anti-lift device and is also suitable for escape routes with quick release from below.
Our cellar shaft is not rectangular, but has a corner. Can you also offer insect protection for this?
Yes, the ELSA system offers suitable insect protection for cellar shafts with a corner. With ELSA, the complete light well cover, including the galvanized grating, is replaced. The ELSA grating is made of sturdy fiberglass-reinforced plastic and, together with the offset frame profile, creates an attractive and elegant look. Another advantage of ELSA is that it is completely flush with the surface, providing an aesthetic and seamless solution for light wells with corners.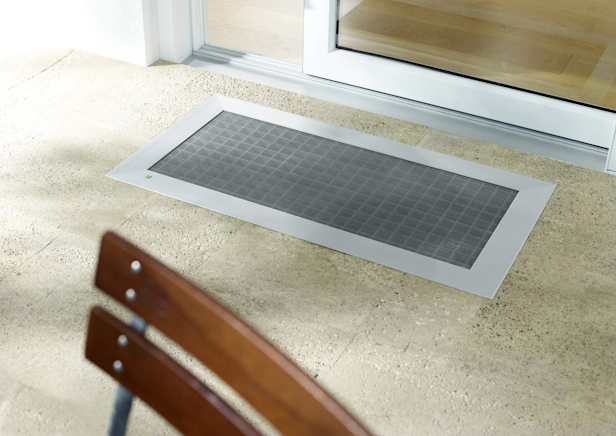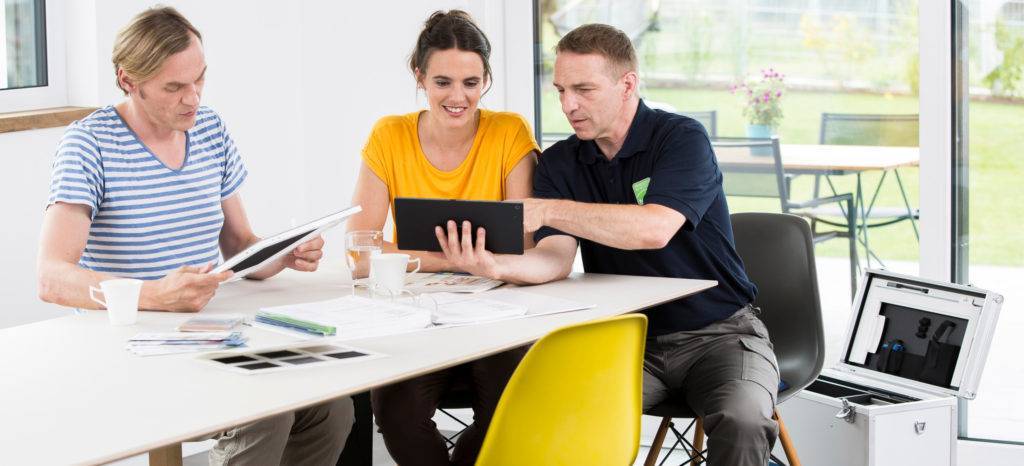 Request a non-binding quote now and benefit from our customized solutions!
Contact us by email or phone!