"Enjoy insect-free fresh air: Hinged frame insect screen for windows – perfect combination of protection and comfort!"
Immerse yourself in a world without pesky insects with the practical insect screen hinged frame for windows from Neher. With a gentle turn, your window opens and allows access to the outside to water flowers or operate shutters. Neher's customised solutions adapt seamlessly to your windows and combine functionality and aesthetics. Enjoy undisturbed moments of relaxation while letting fresh air into your home.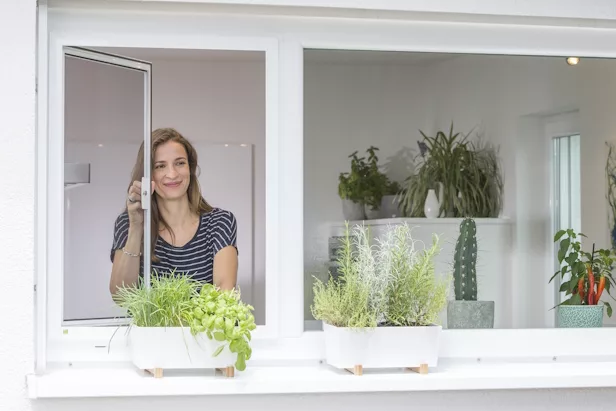 How does the Neher insect screen hinged frame work?
Installation: The hinged frame is made to measure and fits perfectly into the size and shape of your window. Installation is either by taping or screwing. Bonded mounting enables drill-free installation, while screw mounting offers a particularly firm and secure fastening.
Function: The hinged frame holds a robust, light and air-permeable insect screen mesh taut. This mesh provides reliable protection against insects while allowing sufficient air and light to pass through.
Handling: The Neher insect screen hinged frame is very easy to operate. You open outwards or inwards and close the window by hand. Cleaning is also uncomplicated – a soft cloth and lukewarm soapy water are usually sufficient.
Does the hinged frame have to be removed in winter?
Neher insect screen products have been specially developed for year-round use and do not need to be removed in winter. You can leave the fly screens installed without hesitation and receive continuous protection from insects at any time of year.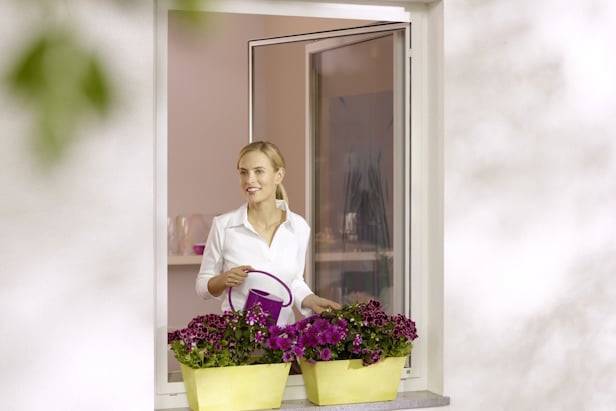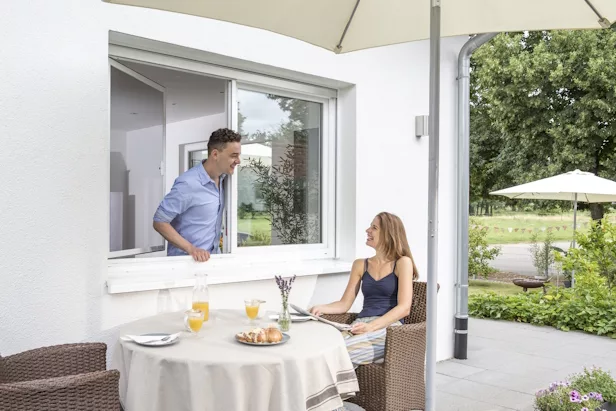 Does the Neher insect screen hinged frame offer additional protection against pollen or dust particles?
The Neher insect screen hinged frame offers the option of additional protection against pollen and dust particles. The special Poltec mesh is available as an option for this purpose. The Poltec mesh prevents the penetration of pollen, while the function of the insect screen and the air supply are still guaranteed. With its fine structure, the Poltec mesh is particularly effective at blocking pollen and other small particles.
There are no items to show
Drehrahmen & Pendelfenster Downloads