"Precisely fitting light well covers: Protection and aesthetics combined"
The light well covers from Neher offer reliable protection against dirt, leaves, small animals and insects in your light wells and cellars. They are custom-made and can be easily installed without drilling. The covers are of high quality and blend stylishly into your surroundings. There are various options such as walk-on covers and robust expanded metal for stability. Non-slip Plexiglas panels and optional rear ventilation ensure dryness and good ventilation in the cellar shaft.
What makes the light well cover from Neher so special?
Neher's light well covers are made from high-quality materials and offer effective protection against insects, spiders and mice while allowing air and light to pass through. They keep the cellar shaft clean and have been awarded the German Design Award Special 2021 for their new Robustec mesh.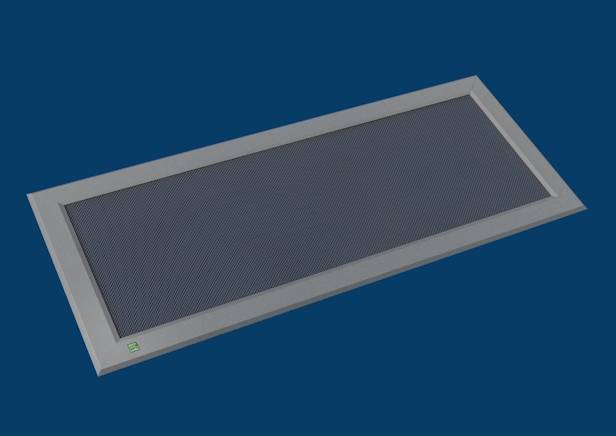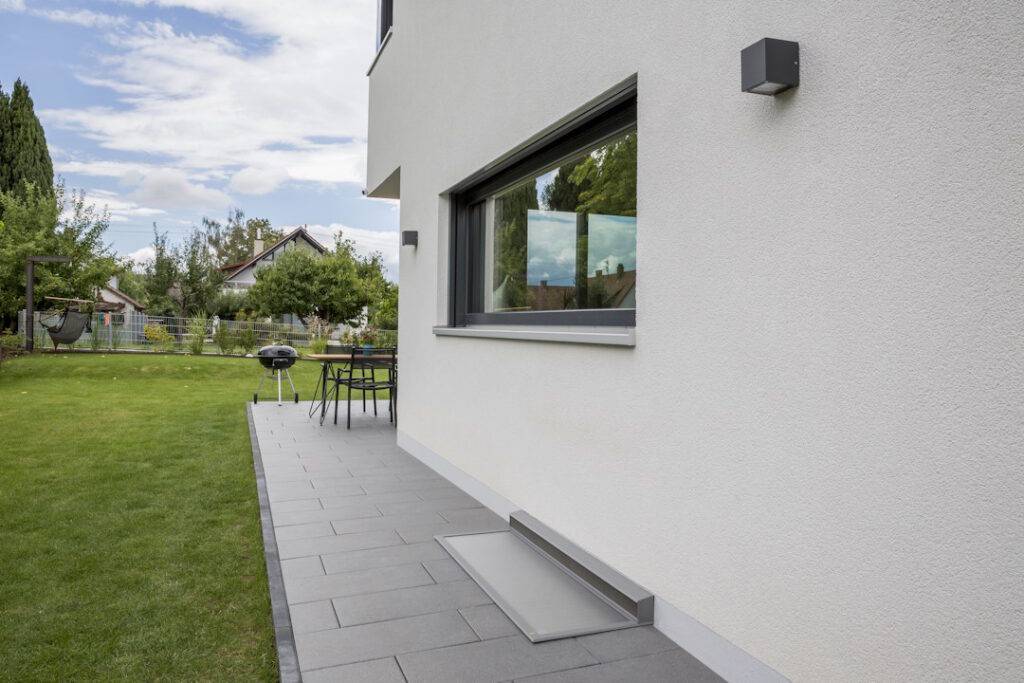 Does Neher also offer insect screen light well covers for round light wells?
Yes, Neher also offers light well covers for round light wells. Neher has developed various cover systems that are especially suitable for different shapes and sizes of light wells, including round light wells. These covers are made to measure to ensure an optimal fit and effective protection against insects.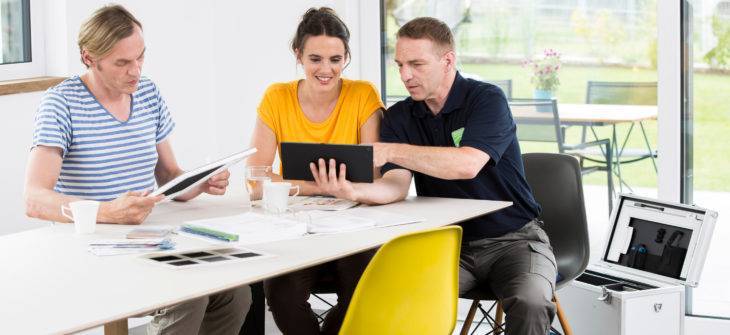 Request a non-binding quote now and benefit from our customized solutions!
Contact us by email or phone!