Spare parts for Neher insect screen products
At Neher insect screens, we are your reliable partner for spare parts for our insect screens. We understand how important it is that your Neher insect screen products always work perfectly. That's why we offer you the option of ordering spare parts specifically for our insect screens on request.
Whether you are looking for specific components for your Neher insect screen windows, doors, skylights or light well covers, we are here to help.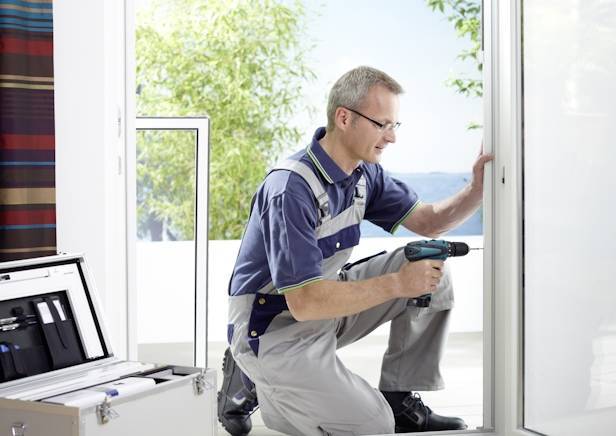 The most frequently ordered spare parts for Neher insect screens
Mesh for fly screen roller blind
Mesh kit for pleated fly screen
Pleated mesh cord for repair
Replacement mesh for mosquito screens (cut to size)
Rubber cord (piping) for mesh replacement
Angle brackets (hooks) for stenter frames
Swivel handles for stenter frames
Torsion bar springs or door closers for swing doors
Hinges for swing door and revolving door
Door closer for swing door
Brushes for sealing the fly screens
Rollers for mosquito screen sliding system
Handles for mosquito screen roller blind
Spareparts for roller screens
Side locks for mosquito screen stenter frame
Handles for sliding fly screen doors
Handles for fly screen swing doors
Textile sticker for fly screen mesh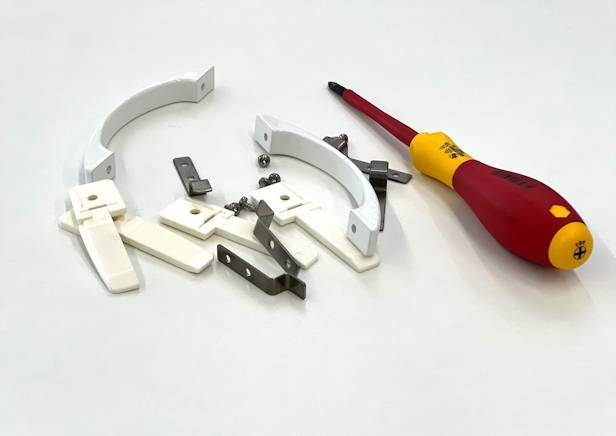 Notice
We only offer original spare parts for Neher products. Our parts are specially designed to ensure optimum fit and performance. Rely on our quality to keep your Neher products in top condition.
Contact us for your spare parts inquiry and secure the right parts for your Neher products.