"Neher insect screens for doors: protect your home from insects with style and quality!"
Discover the ideal solution for an insect-free home: Neher insect screens for doors. With our high-quality product range, we offer you the ultimate protection against annoying insects. No more mosquito bites and buzzing bugs! Our customised system guarantees a perfect fit on your door and ensures that only fresh air enters your home. Enjoy undisturbed moments of peace and relaxation without having to worry about uninvited guests. Invest in quality and style by choosing Neher insect screens for doors – the best choice for an insect-free and pleasant living environment. Don't wait any longer and get your insect screen from Neher today!
Why is it worth buying a Neher insect screen for doors?
A Neher insect screen for doors is ideal for any household with access to the outside. Insects often look for ways to get inside, but with Neher insect screens for doors, this is made virtually impossible. This means you can enjoy a home without pesky insects and let in fresh air at the same time.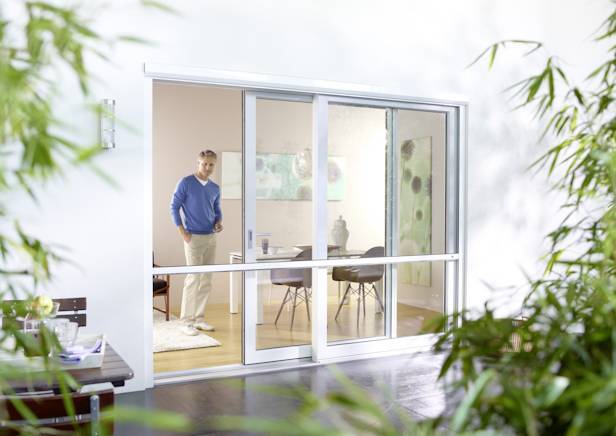 Which insect screen doors does Neher offer?
Neher offers various insect screen doors. These include hinged frames, swing doors, sliding systems and pleated blinds. With these diverse variations, there is a suitable solution for everyone, regardless of the individual requirements and the design of the door openings.
There are no items to show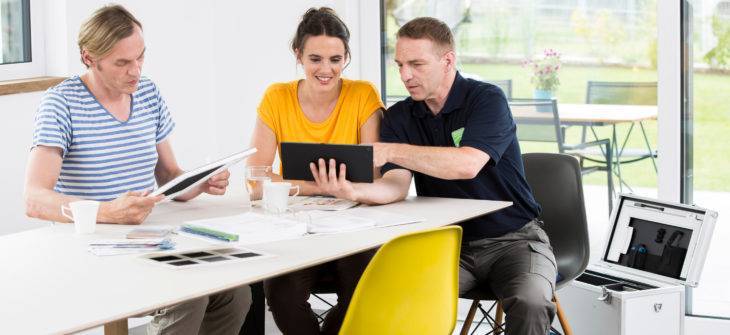 Request a non-binding quote now and benefit from our customised solutions!
Kontaktieren Sie uns per E-Mail oder Telefon!